UBI Lab Leeds is a volunteer-led group of people who are passionate advocates for a UBI in Leeds and beyond.
Fancy joining us? See ways in which you can get involved and contact our chair, Reinhard Huss, on r.huss@posteo.net.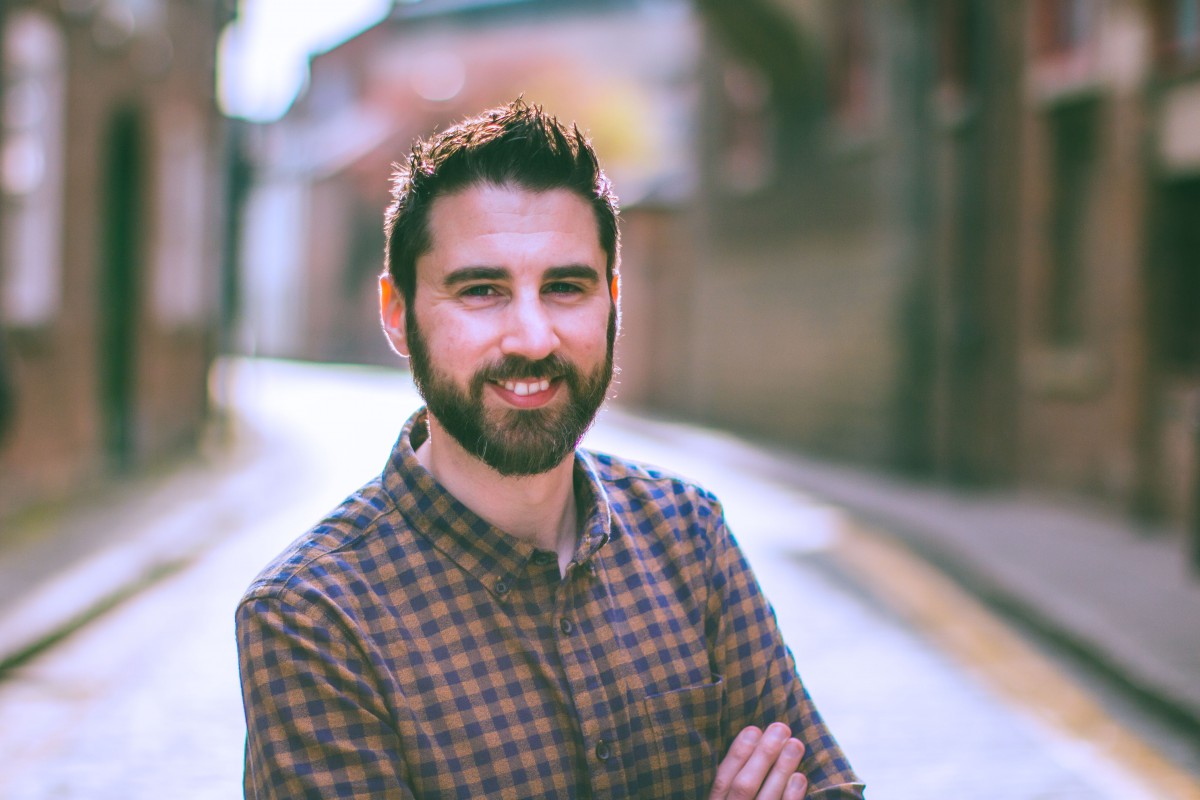 Matt Saunders
Organiser
Matt is a founder of a social enterprise which provides technology support to charities. He believes that a UBI would support entrepreneurship, by giving people a financial cushion upon which to innovate and try new ideas. He also believes it will become necessary as our society adapts to automation.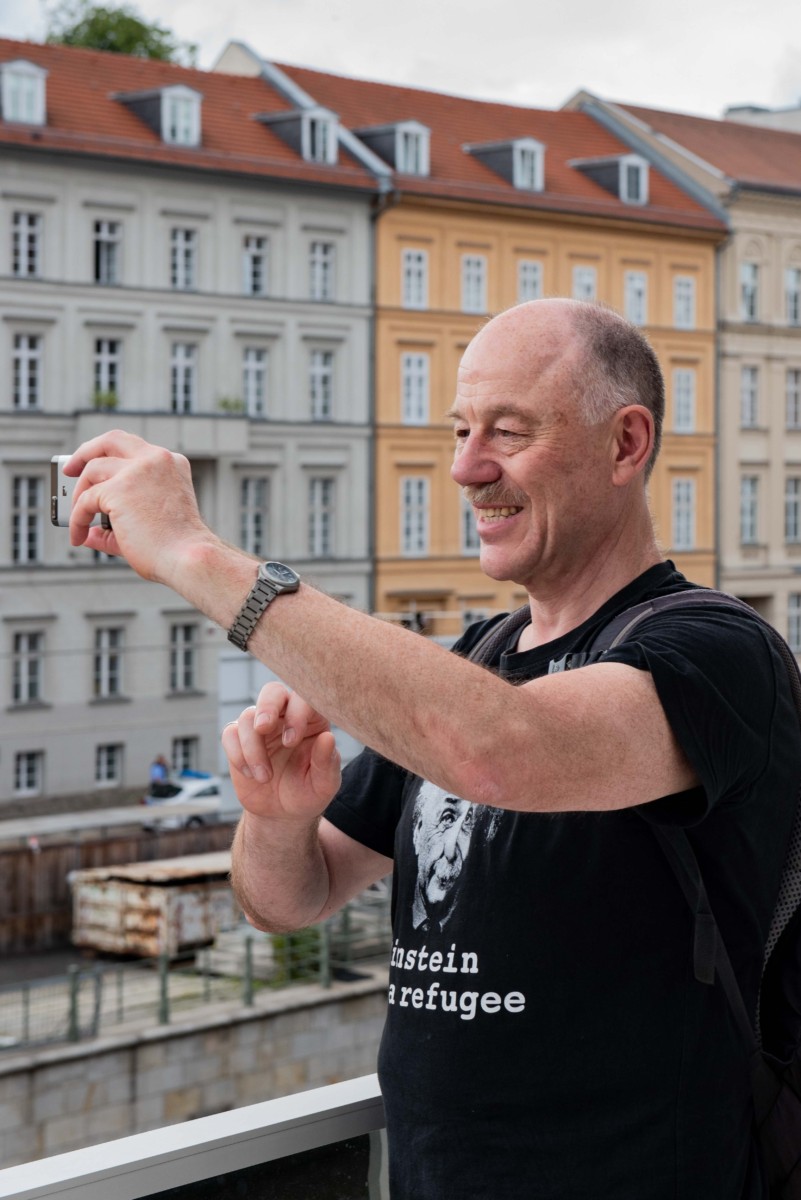 Reinhard Huss
Organiser and Chair
Reinhard is the Chair of UBI Lab Leeds and is a medical doctor, an expert in International Public Health and a retired teacher from the University of Leeds. He believes a UBI would promote health, relieve the stress of financial insecurity, as well as transforming our democracy and creating a more equitable society.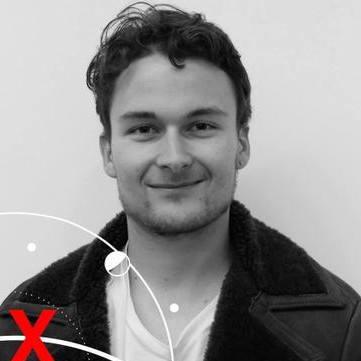 Jonny Ross-Tatam
Organiser
Jonny has been a passionate campaigner for many years. He believes we should have a UBI, because basic financial security should be a right to all. Greater financial security would also have transformative benefits on individuals, their families and their communities across the country. Contact Jonny on jonny.rosstatam@gmail.com!